How to lose weight at christmas?
Christmas is one of the times when people eat the most, so we want to give you some little tips so that you can enjoy without regretting anything in January.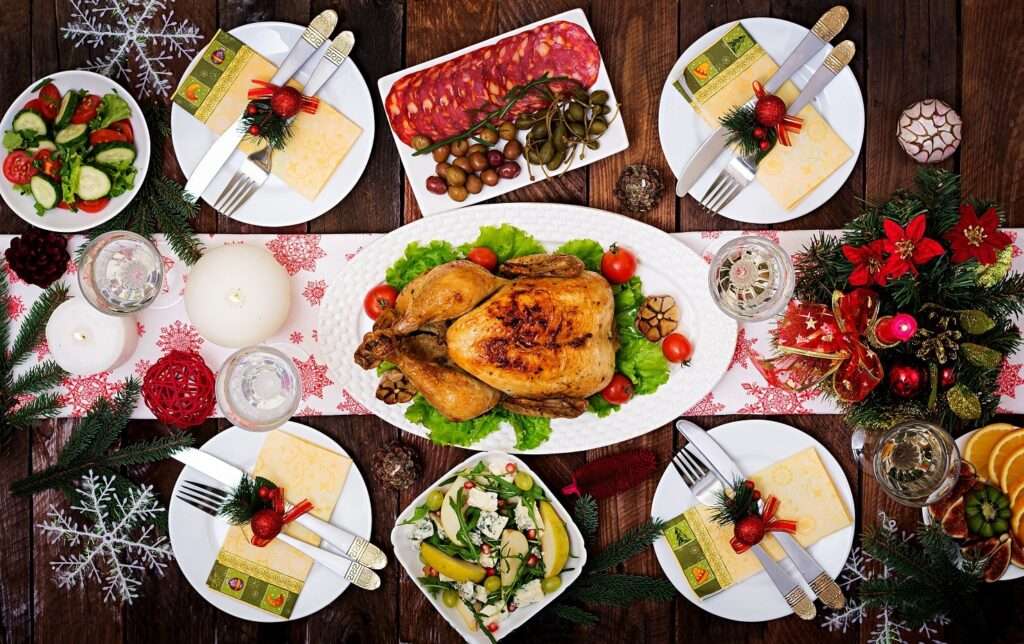 3 things you must do to lose weight at christmas
Not gaining weight at Christmas is difficult, but not an impossible mission! You just need to take a few easy steps to control what you eat.
Water
Drinking at least 1 liter of water daily will improve your metabolism
Fast
10-hour fasting is proven to help your body burn fat and toxins.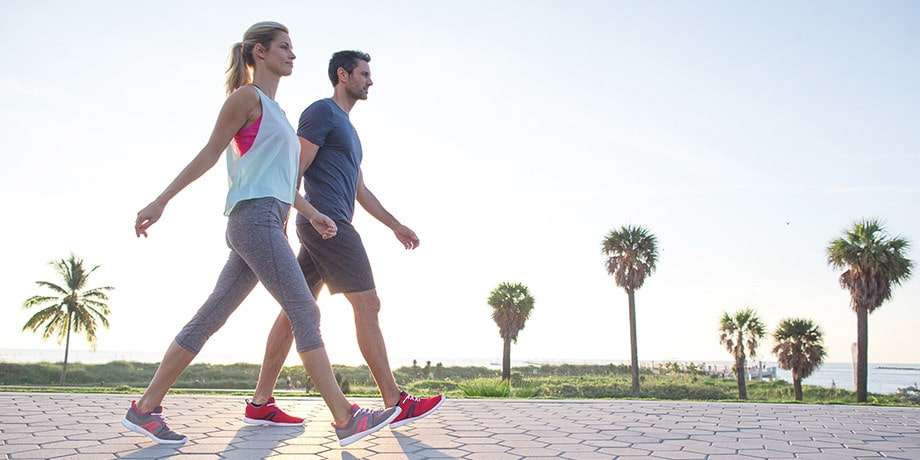 Walk
Walk 30 minutes daily and that will help you keep your metabolism active
Drinking water helps you to boost your metabolism
Drinking more water might not seem like a helpful way to lose weight, but there's some evidence to suggest that it can make a major difference. Water can help with weight loss in a number of ways, like making you feel more full and stimulating your metabolism.
But before you start trying to lose weight, it's important to check in with your doctor about your health needs. If your doctor gives you the green light for weight loss, here's how drinking water can help you shed pounds — and how much you should drink to feel this effect.
Intermittent fasting helps you detoxify
Intermittent fasting is an eating pattern that involves regular, short-term fasts — or periods of minimal or no food consumption. Most people understand intermittent fasting as a weight loss intervention. Fasting for short periods of time helps people eat fewer calories, which may result in weight loss over time.
However, intermittent fasting may also help modify risk factors for health conditions like diabetes and cardiovascular disease, such as lowering cholesterol and blood sugar levels
Walking reduces the risk of heart disease
With every step, walking offers benefits and is some of the best exercise for heart health. It can improve your cholesterol levels, blood pressure and energy levels, plus it can fight weight gain to improve heart health overall, explains the American Heart Association. Walking can also reduce stress, clear your mind and boost your mood.
All of those things can help reduce your risk of heart disease and stroke — and the best part? You only need about two and a half hours per week of moderate exercise, such as a brisk walk around the park.
What foods to avoid at Christmas to avoid gaining weight
The normal thing is that at Christmas there is a lot of food on our table, however if you choose the food you are going to eat well you can prevent your body fat index from increasing
We hope you can lose weight at christmas, If you need some help or want to distribute our products please contact us…